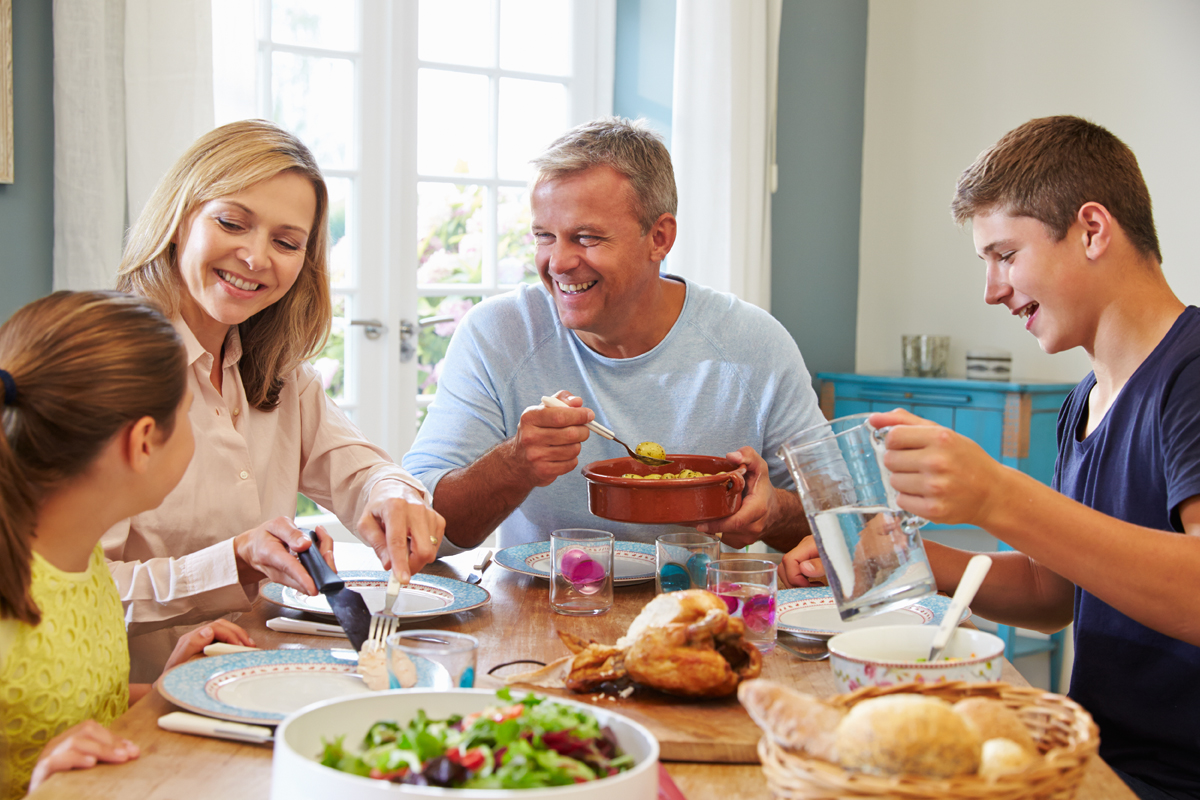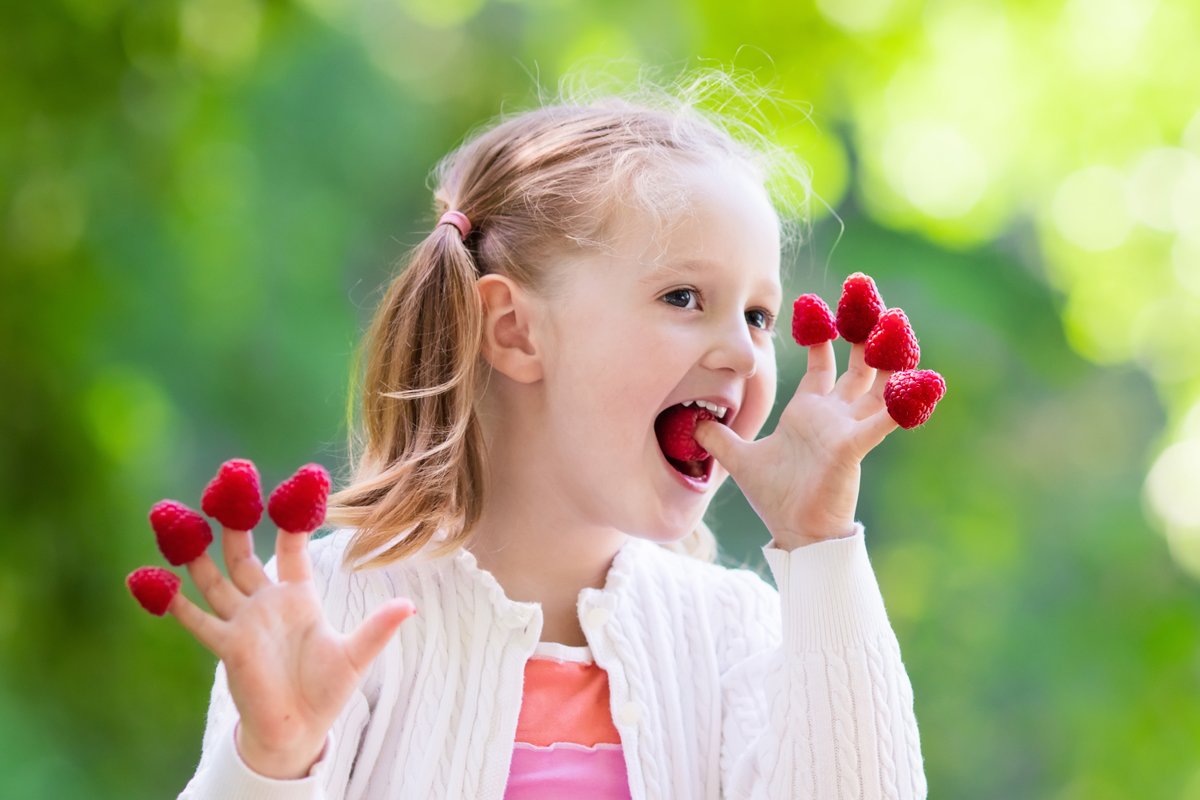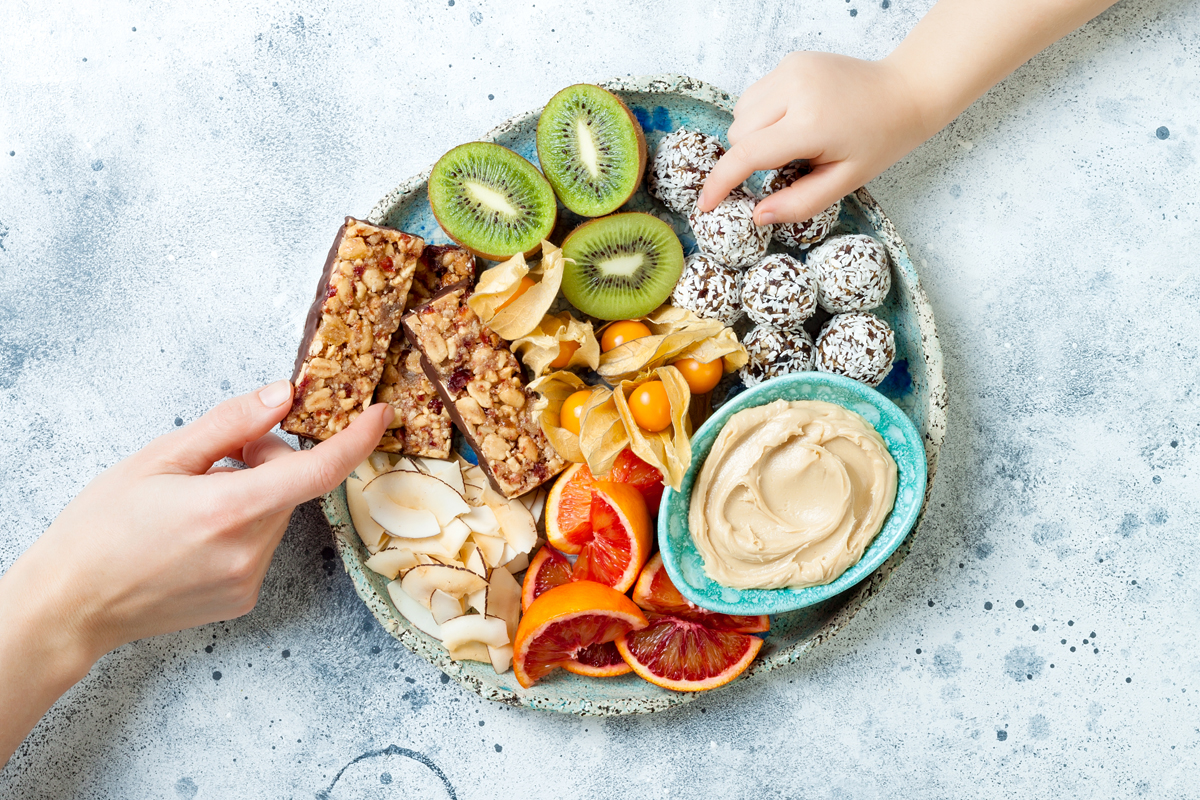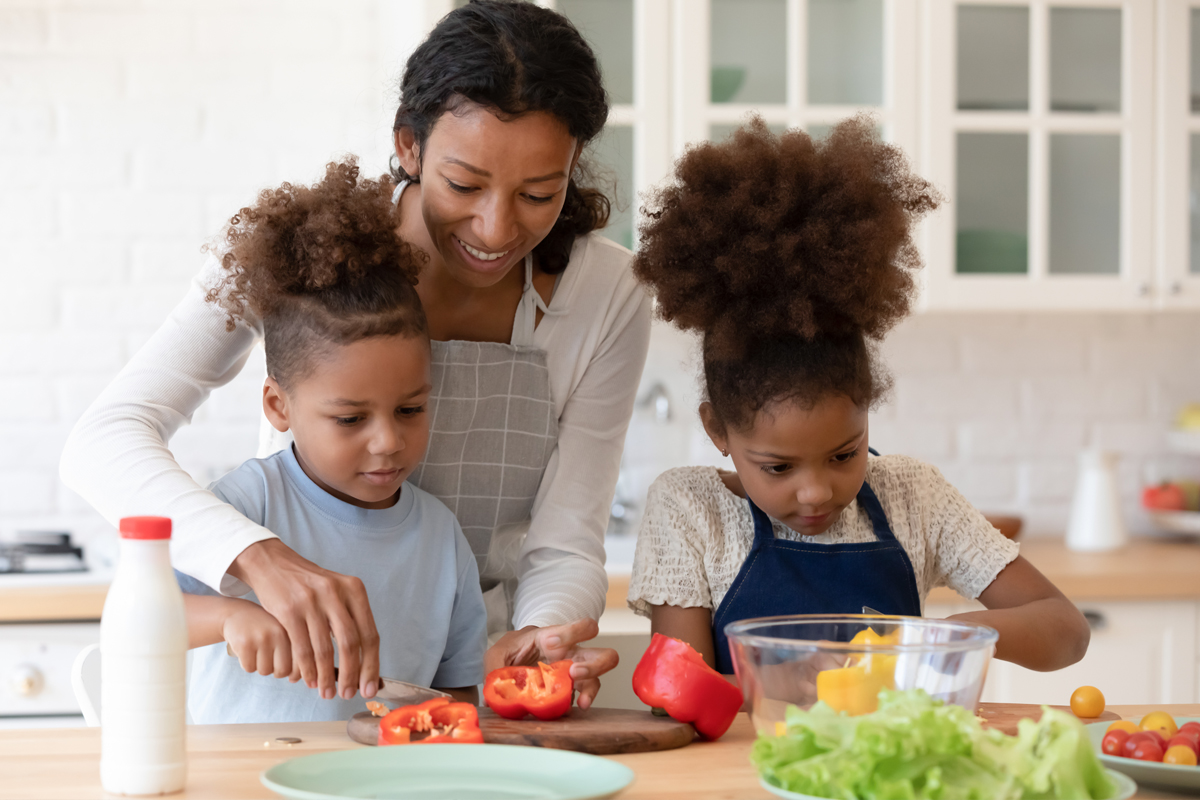 Hi, I'm Emily; Registered Nutritionist, early years teacher and mum of 2.
I started my nutrition career 19 years ago in the food industry after completing my nutrition degree at Surrey, working for a fantastic family run company distributing foods for those with coeliac disease. I loved getting involved in product packaging and applying for foods to be on prescription for coeliac patients.
I've also worked as a research assistant in a Nutrition and Bone Health research group in Cambridge which was such a fab opportunity and where I learnt a lot about working systematically which I still use to this day.
During my teaching degree I found I loved teaching early years and have worked as a teacher in Nursery, Reception and Year 1. I loved teaching about food as part of the curriculum and ran a food club for nursery age children which was so much fun!
I am loving sharing my thoughts on Eating Well in Childhood. I feel relaxed and confident in what to do and how to talk about food in children's earshot but I know this is such a tricky area for so many and it's really hard to know what to do for the best . I'm always around for a chat about feeding children.
Reflecting back on when I had my own children, who are now 11 and 4, I have realised that I have always followed the Division of Responsibility for feeding even though I wasn't aware that it was a recognised system at the time! I plan and lovingly serve balanced meals/ snacks (with at least one item usually liked) and don't get involved if anyone eats it or not!
Emily Longbottom AfN 21646